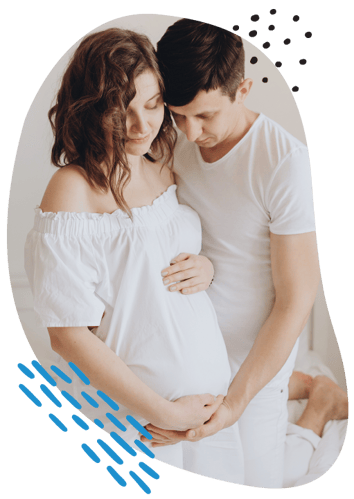 Americord is the best value in cord blood banking.
Honest and transparent pricing for premium processing and superior storage.
Pricing reflects 18- or 20-years of storage for cord blood banking at a one-time payment. Discounts, shipping, or additional fees not included. Last updated 10/2022.
Why do other cord blood banks charge so much for storage?



Storage is important. It's what keeps your baby's potentially life-saving stem cells safe and secure for decades.
But stem cell storage should not cost you a fortunate to maintain.
At Americord, we maintain the highest level of storage security, monitoring, and overall protection in the industry. With 24/7 monitoring and a specialized emergency team that is able to move stem cells at a moment's notice, your baby's stem cells are protected from natural catastrophe, national crises, or other potential fail points.
Why pay more for lower-quality storage with an annual payment plan that will change over time? At Americord, we believe in fair, transparent, and honest pricing. That's why we offer superior storage at the lowest rates in the industry. And we guarantee that your price for superior storage will never increase.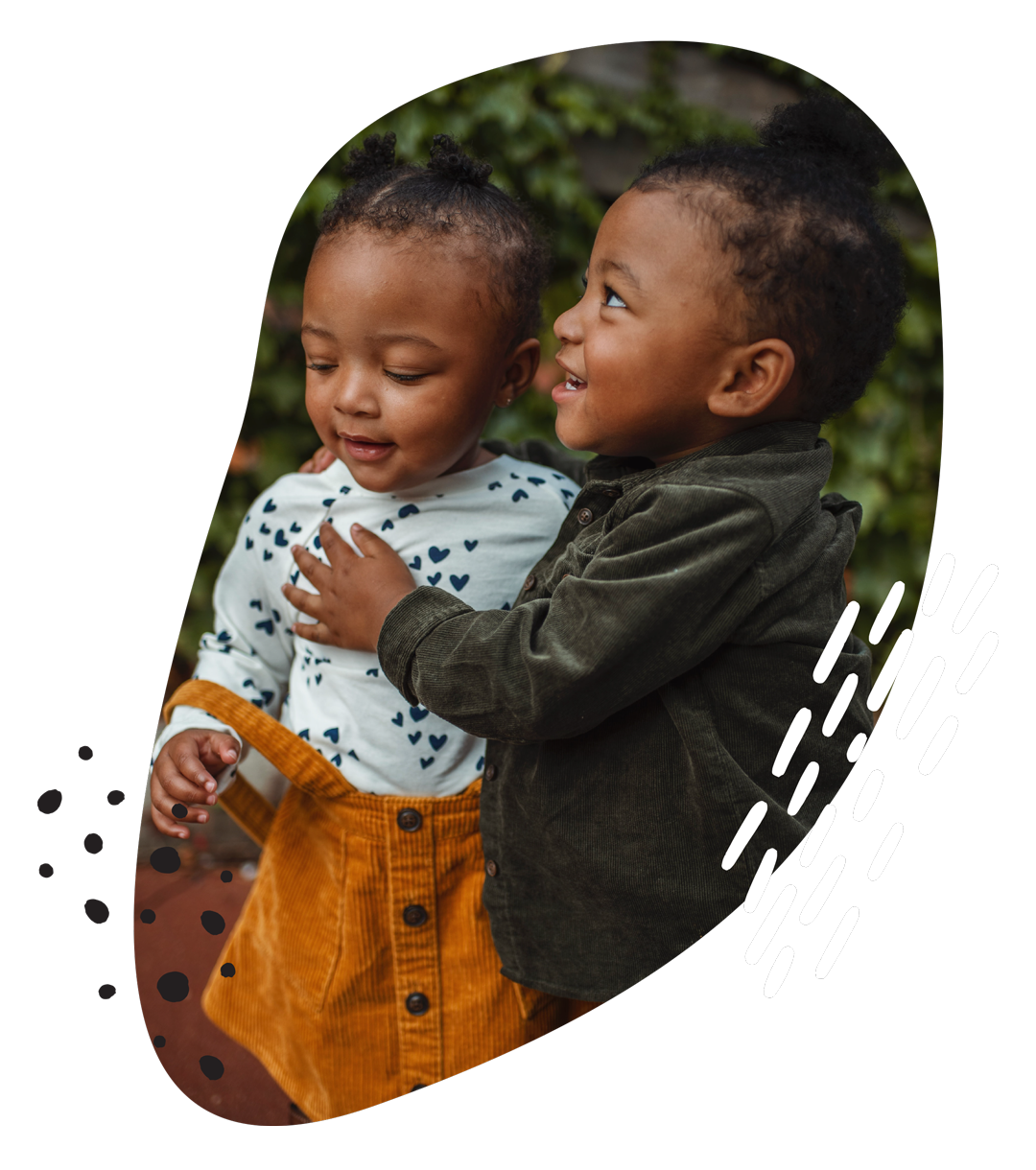 Why is Stem Cell Processing So Important?




(And why you should be wary of others who discount processing.)
Processing your baby's stem cells is the most important step of the preservation process. How stem cells are handled, processed, and prepared for storage directly affects the usability for future treatments.

Cheaper processing costs means cheaper, corner-cutting processing methods.
Other banks frequently discount their processing to attract customers. Americord never cheapens, cuts corners, or uses automation to perform processing.
At Americord, our scientists' primary focus is ensuring the highest-level quality processing, each time. CryoMaxx™ Processing maximize stem cell usage and utility, giving families more options for more treatments.
Beware of frequent price hikes with annual plans.



Many banks lure customers with discounted processing techniques and pricing which gives a low cost entry and the appearance of an affordable annual price. Once committed, these banks have been reported to the Better Business Bureau for the practice of consistently raising their rates year over year. Discounted processing and ever-escalating annual prices to maintain your storage is the result. This is not Americord's business model.
At Americord, we never discount our premium processing approach to lure customers and we charge fairly and transparently for storage in payment plans that are affordable and do not escalate over time. Ever.

No Compromises. No Cut Corners.



At Americord, we provide the highest-quality stem cell processing and the lowest storage rates in the industry, without cutting corners or compromising our level of service.
Informed parents choose Americord.

CryoMaxx™ Processing maximizes endless stem cell utility

Five Compartment storage bags to maximize utility

Industry's highest quality guarantee: $110,000

Parent's #1 choice for cord blood and stem cell banking

White-glove medical courier service

FDA Regulated & AABB Accredited*