Download Our Info Guide and Lock in Our Best Offer Ever!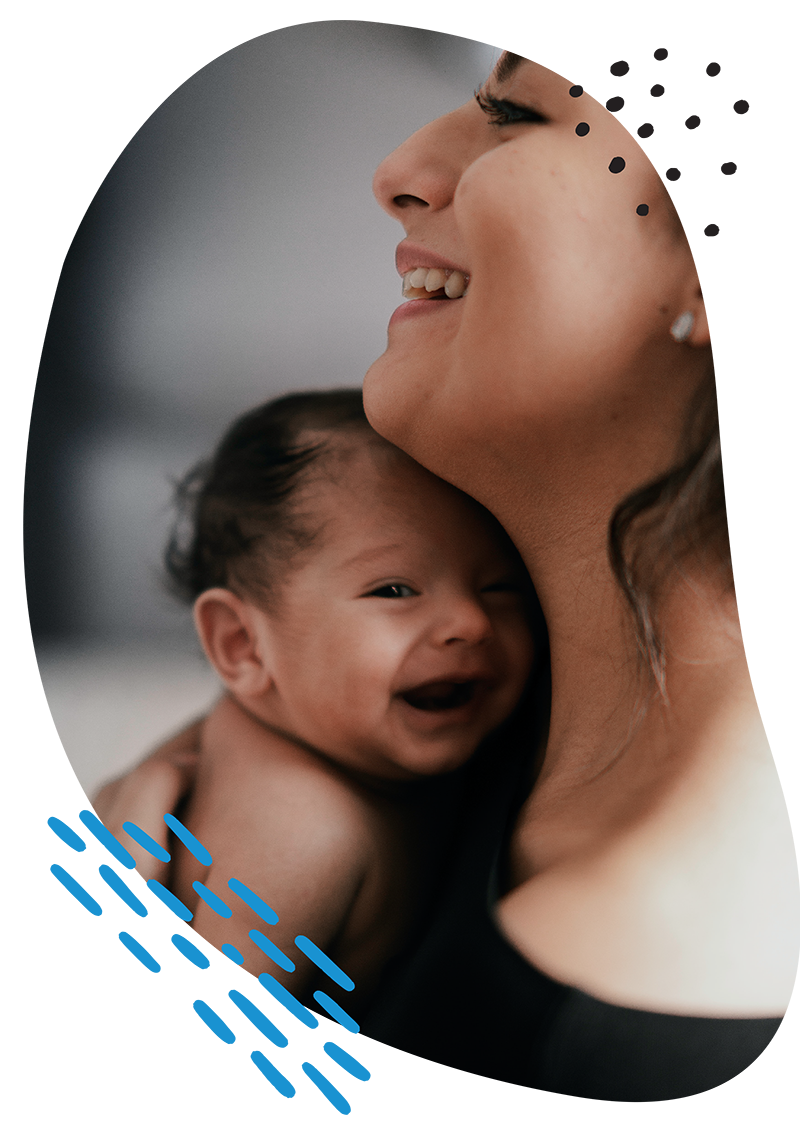 CryoMaxx™ Processing maximizes endless stem cell utility

Five Compartment storage bags to maximize utility

Industry's highest quality guarantee: $110,000

Parent's #1 choice for cord blood and stem cell banking

White-glove medical courier service

FDA Regulated & AABB Accredited*
In 2018, nearly 400,000 families banked their child's cord blood.
According to the Parent's Guide to Cord Blood, in 2018, nearly 400,000 expecting parents in the United States saved their baby's stem cells. These stem cells are approved to treat more than 80 medical conditions, including lymphoma and leukemia. They are being explored as a treatment for Alzheimer's, diabetes, autism, cerebral palsy, and many more.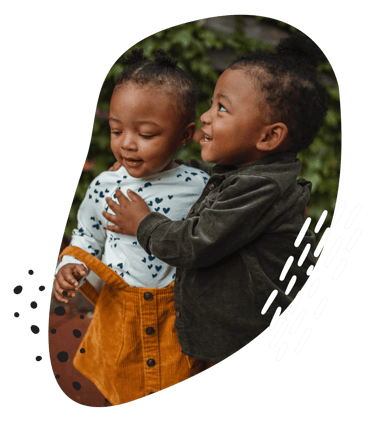 How Does Cord Blood Banking Work?

Hello, Baby!
Your baby is born with the umbilical cord attached, the cord will be clamped and cut so the baby can be cleaned and cared for.

Collection
Your doctor or midwife draws cord blood from the clamped cord into a special collection bag.

Transportation
When the collection kit is ready, our medical courier picks it up and expedites the delivery to our lab.

Lab Processing
Our manual testing and processing is customized to your delivery. We optimize the amount of stem cell product stored based on your specific cord blood collection.

Storage
We store the stem cells in specially designed 5-compartment bags, giving families the option of multiple therapies from a single cord blood collection.

Preserving
The cord blood stem cells will be preserved in a liquid nitrogen storage tank (-196° C) inside our secure lab facility.
"We banked our daughter's cord blood, not thinking that we'd ever need it. Two and a half years later we needed it ... Since the stem cell transplant, it's been unbelievable."
Steve, Father and Americord Client
Need help choosing the right stem cell plan?
Our Stem Cell Consultants are here to help. Chat now or schedule a free consultation.
You only have one chance to bank your baby's stem cells, and that's the day they are born.
Make sure you choose the company that has the best processing methods to ensure the health of your family for generations: