Find the Right Plan
Package Options
myGenome Standard available for $1,749.
Deep Dive
Why Invest in Genomic Screening?
What Are Genomics?

A genome is an organism's complete set of DNA instructions found in a cell. In humans, the genome consists of 23 pairs of chromosomes located in the cell's nucleus. A genome contains all the information needed for an individual to develop and function.

The genes are the basic units of information in the genome, if they present alterations, a system in the organism may be affected increasing the risk of disease. Screening for those alterations can help to prevent the diseases or reduce their impact on the mom's or baby's health.

What Do You Test For?

We analyze over 400 genes related with childhood onset genetic and metabolic diseases, adult onset diseases that are actionable during childhood, and common, although not treatable, diseases with carrier frequency higher than 1/100. Screening includes diabetes, early cardiovascular disease, certain food allergies, Usher syndrome, malignant hyperthermia, cystic fibrosis, and more.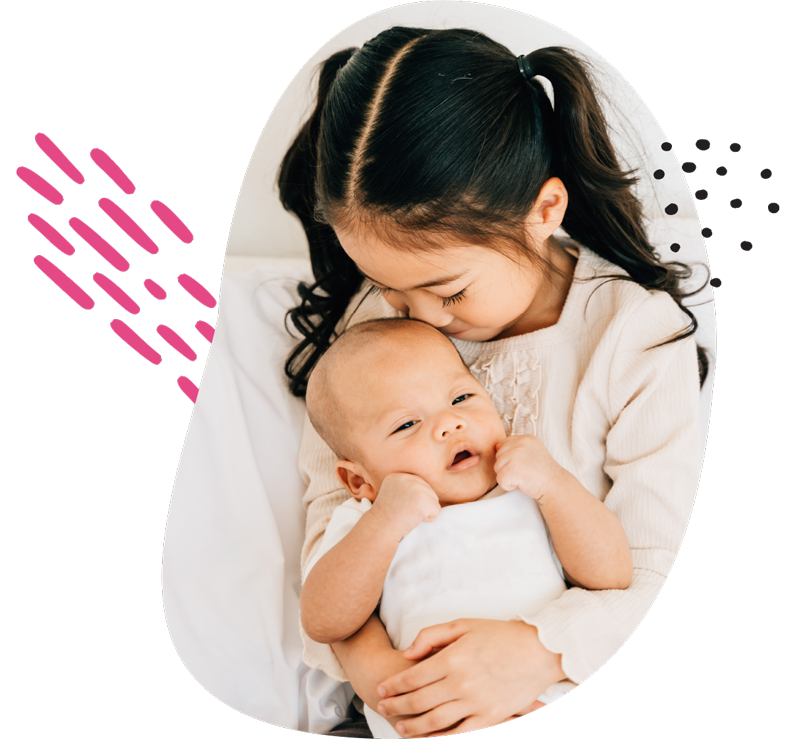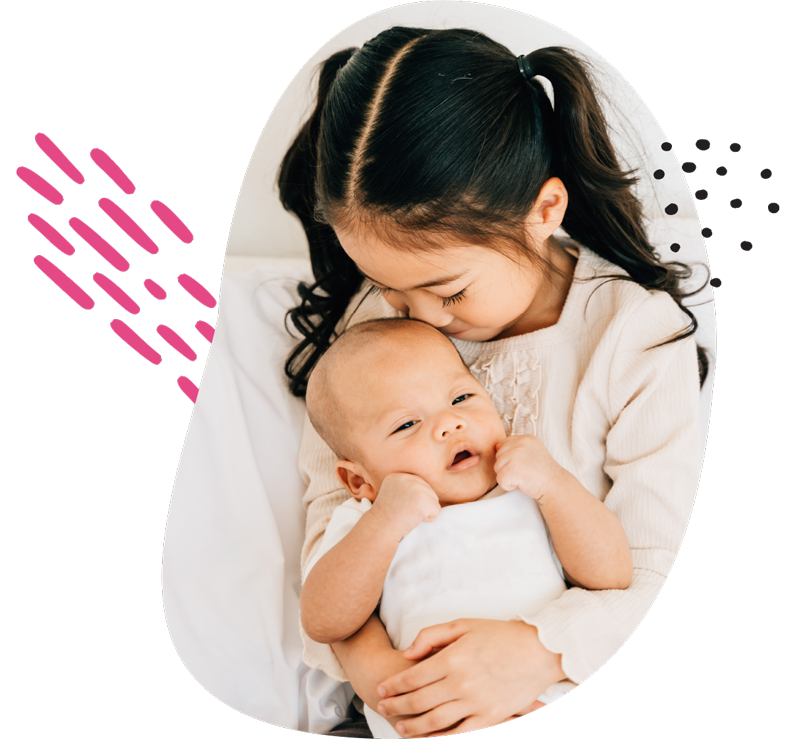 Testimonials
What Our Clients Are Saying
The main reason I chose to have the analysis was to understand my genetics and how it can potentially affect my children. I believe that it is better to know and understand my options for prevention.
myGenome gave me access to an important preventive healthcare resource, allowing me to know my genetic risks and act accordingly to improve my quality of life.
I am very interested in genetics and its importance in the future of healthcare. I chose to have the Americord myGenome analysis because of the scope of information that it provides from my risk to cancer to interesting traits that have helped me better understand my body.